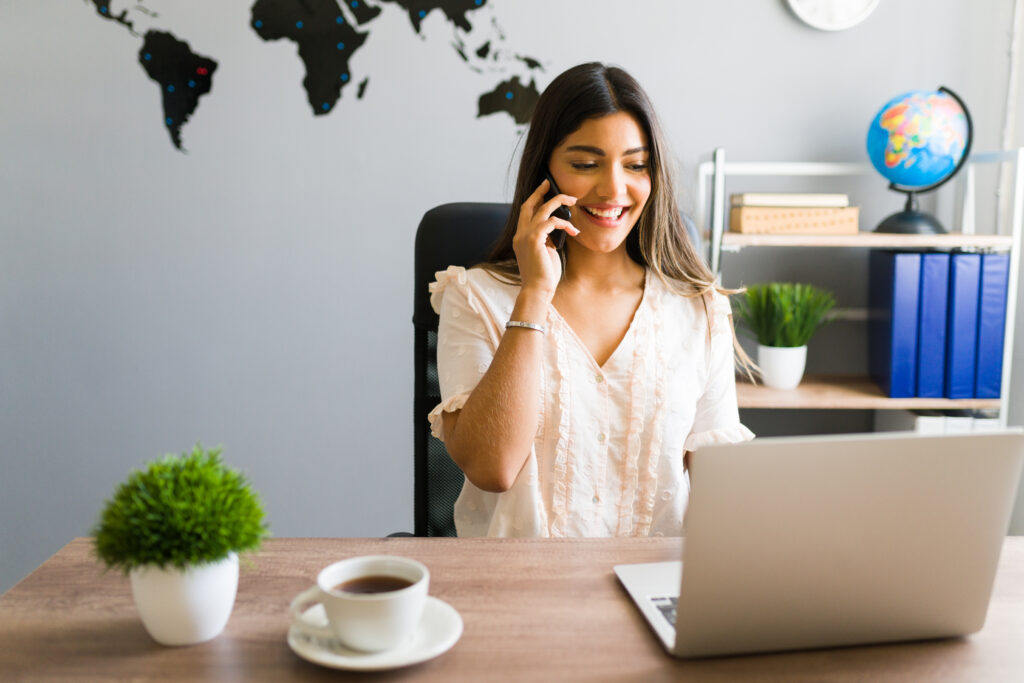 Are You A New Travel Agent?
You are passionate about travel and ready to carve your own path to becoming an entrepreneur. With Kisha Travel Group, you will have the tools, the relationships and the support to run your own business on your own terms. The best part: you're never alone with Kisha.
We'll become your dedicated partner and do everything we can to lead you in the right direction. We'll be there for you on every step of your journey, introducing you to the top suppliers, bringing you the best offers, teaching you everything you want to know about travel. Whether you're just looking into how to become a travel agent or have been thinking about it for some time, we'll make your next step your best step.
Still wondering if you should become a travel agent in the first place? Discover all the benefits of becoming one here!
Unlimited Earning Potential
Achieve your financial goals while you travel the world!
Enjoy exclusive discounts and offers on hotels, flights and car rentals.

Get incredible bargains and freebies that are only available to travel agents.

Access the best travel deals before they're available to the public.

Impress friends and family with your insider knowledge of the travel industry.

Get access to exclusive deals and discounts on flights, hotels, and rental cars.

Enjoy the flexibility of setting your own hours and working from anywhere.

Receive generous commissions for every booking you make.

Become part of a growing global network of travel professionals.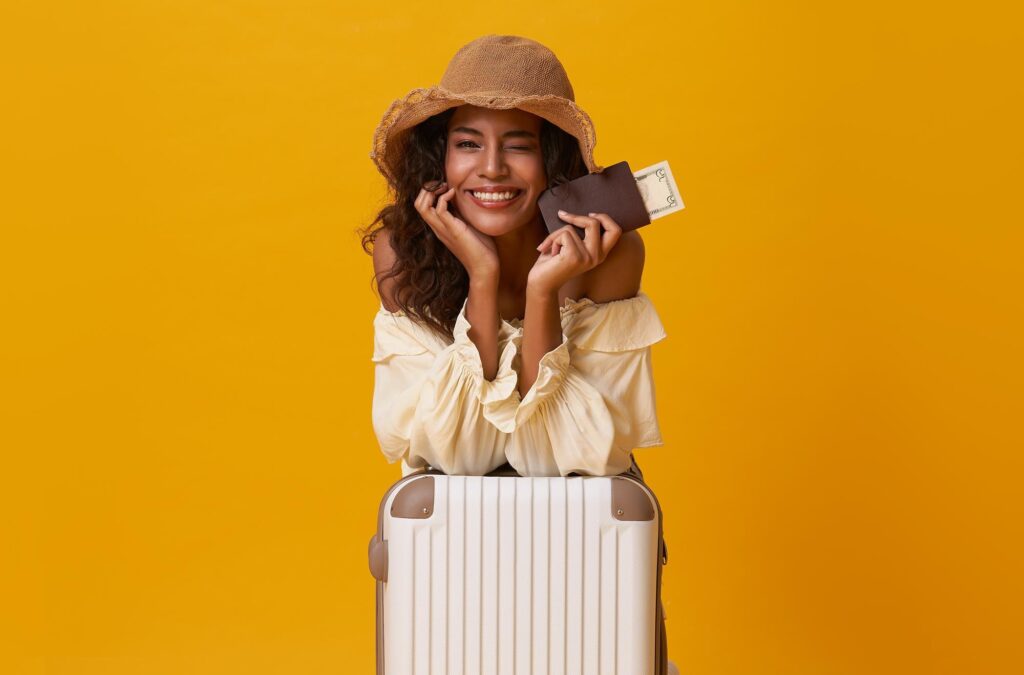 Why Become A Travel Agent?
It can be scary anytime you jump into a new career, new industry or new ownership situation, but we make it easier. For passionate travel lovers of all backgrounds, becoming an independent travel agent is a rewarding experience that can become your exciting new career or just a fun, interesting way to earn extra cash.
Here are some great reasons to become an independent travel agent with Kisha's Travel Biz Opportunities!
Book a New Travel Agent Discovery Call Complimentary
We welcome independent, U.S.-based travel agents of all experience levels, including newcomers looking for a strong foundation, as well as seasoned agents ready to experience a more fulfilling level of success.
Almost done! You are one step closer to growing your business – Step 1 of 2. Please provide the following information, which will remain confidential:
Join Kisha's Travel Business Community For A Future Of Limitless Opportunity.