Are You An Experienced Travel Seller?
Give Your Career A Boost With Kisha's Travel Group
Experienced travel agents like you join Kisha for a lot of reasons. After working in an agency for years, you may be ready to blaze your own trail and run a business your way. You may want more options to increase revenues, decrease costs and save valuable time. You just might want to join a host agency that puts your needs first. You may be going at it alone and desire the benefits of affiliating with a host agency. You may be with another host agency that is not the best fit for your business. Whatever reason you have, we've got you covered.
By joining Kisha , you get the best of both worlds. You get the freedom to operate independently and the benefit of being part of a larger group that is always looking out for your best interests. So, let's be independent together and see how we can shift your career into an exciting new gear.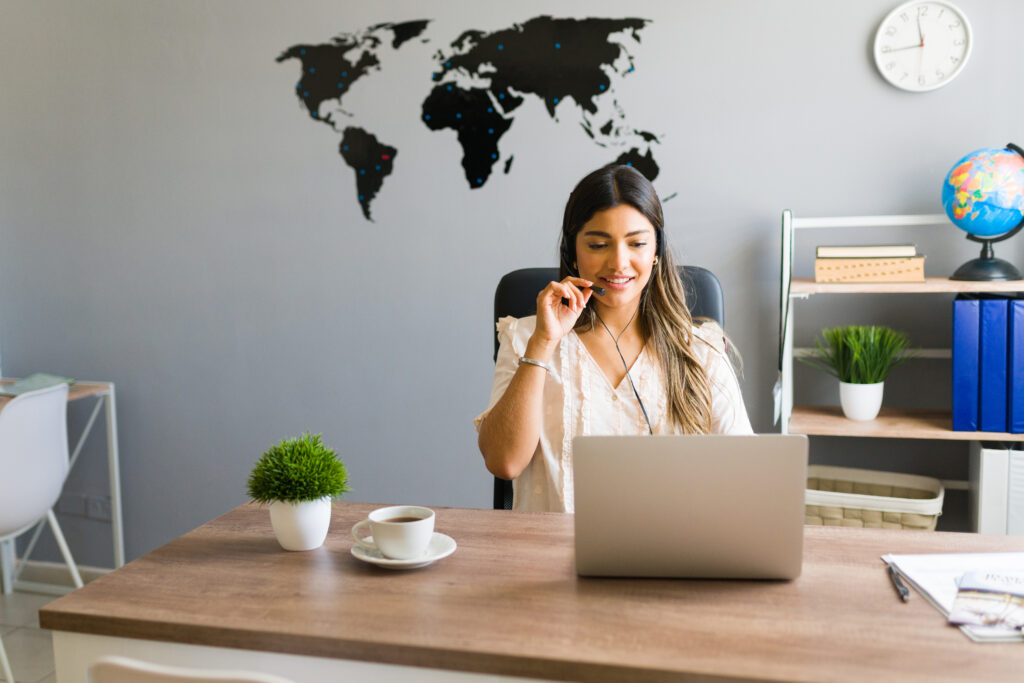 What Is A Host Travel Agency?
A Host Travel Agency empowers independent travel agents so that they receive higher commissions, enjoy enhanced supplier relations and can take advantage of marketing and technology tools — all without sacrificing their own identity. We give travel agents the tools, relationships and community support so that they can work where, when and however they want.
Your Business, Only Better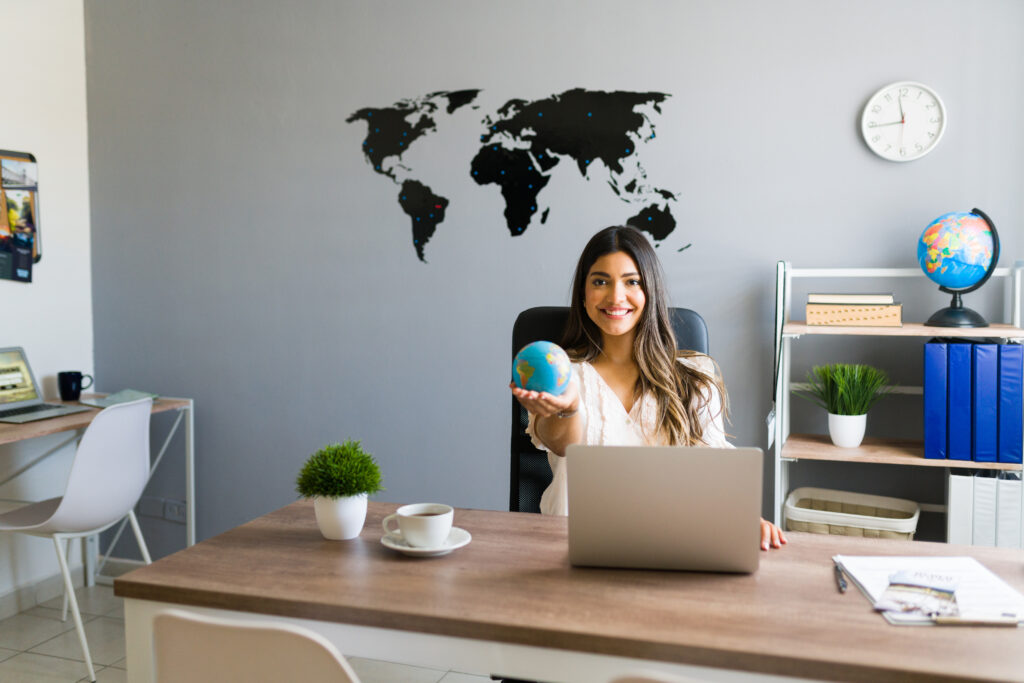 Book a Expert Travel Agent Discovery Call Complimentary
We welcome independent, U.S.-based travel agents of all experience levels, including newcomers looking for a strong foundation, as well as seasoned agents ready to experience a more fulfilling level of success.
Almost done! You are one step closer to growing your business – Step 2 of 2. Please provide the following information, which will remain confidential:
Join Kisha's Travel Business Community For A Future Of Limitless Opportunity.